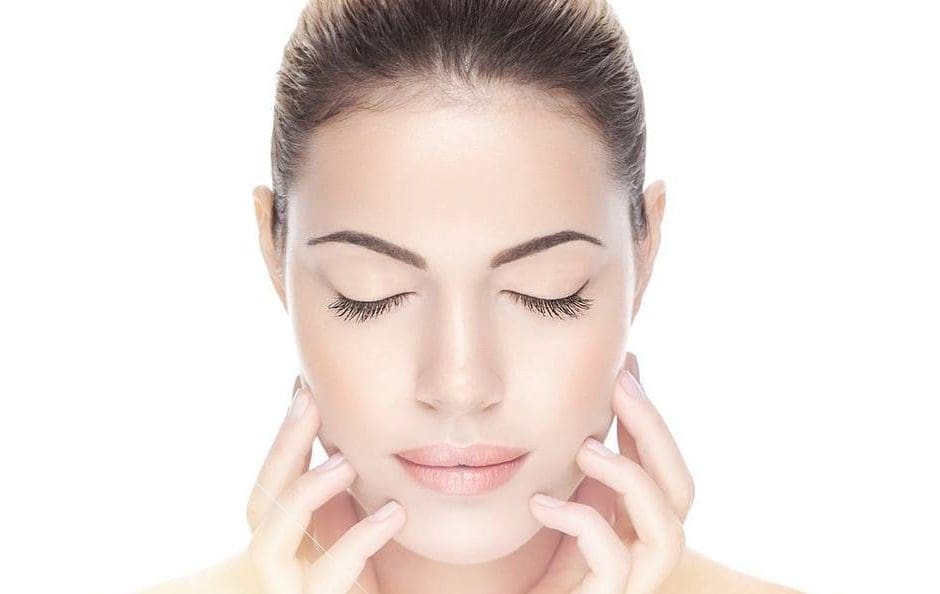 ---
TheraClear Ascot is an FDA-approved light-based acne treatment that uses an advanced vacuum and filtered IPL (Intense Pulsed Light) to flush out the skin, and treat mild to moderate acne – from inflammatory and comedonal, to nodulocystic and pustular acne across the body.
Acne has several causes – such as dead skin cells, bacteria, hormonal fluctuations, and excess oil (sebum) production. Follicles and pores blocked by excess sebum is a frequent cause, often resulting in blackheads, whiteheads, and in more severe cases, cysts and pustules.
The TheraClear system utilises strong suction with a specialised vacuum to unblock the pores, extracting this detrimental debris to clean and clear the skin, while its delivery of blue light IPL treatment targets and destroys acne-causing bacteria, suppressing the oil glands to prevent excess production of sebum.
In as little as one treatment – often lasting just thirty minutes – the TheraClear system can address multiple causes of acne, providing a swift and visible reduction in redness, inflammation, pore size, hyperpigmentation, and more even skin tone.
If you suffer with acne, and wish to arrange a consultation with Dr Nishi Dhuna for Theraclear in Ascot, contact us.
FAQ
Am I suitable for TheraClear?
The TheraClear system is versatile for use with different skin types and conditions, and is often ideal for use in conjunction with other acne treatments for enhanced results. However, your individual suitability for treatment with TheraClear will be established during your bespoke clinic consultation with Wentworth Aesthetics clinic leader Dr Dhuna.
Does it hurt?
Patients are advised to expect to experience a heated sensation and warm pulse as the TheraClear laser begins, one that usually only described as uncomfortable at most. If necessary, topical anaesthetic can be applied thirty minutes prior to treatment if preferred.
Will there be downtine?
While there is a chance of experiencing light redness in the days post-treatment, downtime after TheraClear is minimal – patients can expect to enjoy calming of the skin and a reduction in acne-associated blemishes in as little as twenty four hours.
How many sessions do I need?
Generally, four to eight treatments are recommended to see the full benefit of TheraClear treatment – with each session spaced seven to ten days apart. However, the number of treatments required will depend on individual requirements, and this will be established by Dr Nishi Dhuna during your consultation to see if TheraClear would be the best course of action for you.
What results should I expect?
Improvement in the skin condition can be enjoyed from the first treatment – however, initial breakouts may occur after the first session as the TheraClear system brings bacteria and inflammation to the surface of the skin. Many patients are thrilled to enjoy their most significant results after their second and third treatments with TheraClear. Depending on your individual skin condition, a touch-up treatment may be recommended every three to four months post-treatment plan.
Enquire about this treatment
To find out more or book an appointment please contact us.
Contact us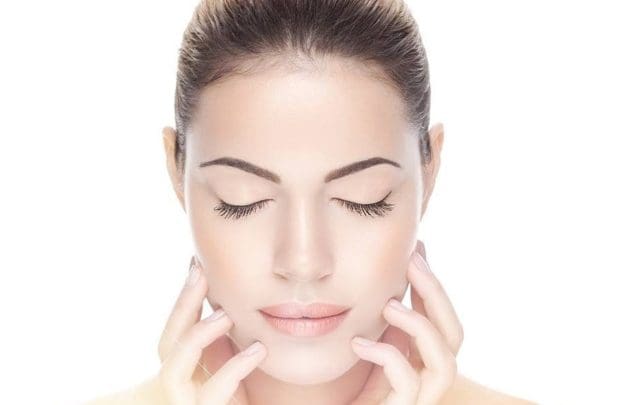 ---
You may be interested in
---
Browse similar treatments that may be of interest to you.
Kelly
"Always professional and polite. I've never been unhappy with Nishi's treatments, I wouldn't go anywhere else. Looking forward to visiting the new clinic. It's guaranteed to be a success."
Tricia
"I love Nishi, she is so sweet, gentle and so professional. I have been so happy with my fillers, they look natural and make me feel 10 years younger. I look forward to seeing Nishi in the new clinic."
Mamata
"What can I say? You have been so welcoming and warm towards patient care. You are such an amazing person. I absolutely love the enhancement!! You break the stereotype of the 'plastic look'. I had anti-wrinkle injections and filler done. Pain – minimal. I absolutely love it! When I apply my make up, it is so natural, people can't even tell the difference. I am super excited for Dr Nishi's new clinic in Sunningdale."
Wendy Birce
"Love Nishi! She is so professional and caring! Not only is she an amazing dentist she is fabulous and very good with aesthetic treatments. I'm very impressed with the before and after pictures. Very happy with the treatments."
Louise C
"I am loving my new lips!! Can't stop looking at them. I'm very happy with the treatment Nishi has done for me. This is my second time having fillers. I couldn't thank her enough for how fantastic and very patient she was with me. I will certainly be coming back to her, also friends and family have now booked in with Nishi. Great and relaxed service, she's very skilled on what she does."
Claire Laverick
"I've had both anti-wrinkle and filler treatments from Nishi over the course of a few years. I have always been extremely happy with the results. I return to Nishi time and time again because she is so professional and produces optimal results each time. Nishi also puts you at ease and I always leave with a smile on my face!"
Lorna R
"I've had anti-wrinkle injections and fillers over the last year with Nishi! I have been amazed how natural my skin has looked after treatment, leaving my skin energised and refreshed. I can't wait to visit her new clinic for further treatment. Nishi is a lovely, caring professional."
Blog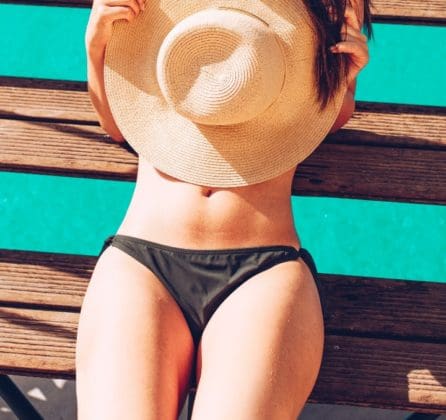 Enjoy 50% off CoolSculpting in time for Summer with Wentworth Aesthetics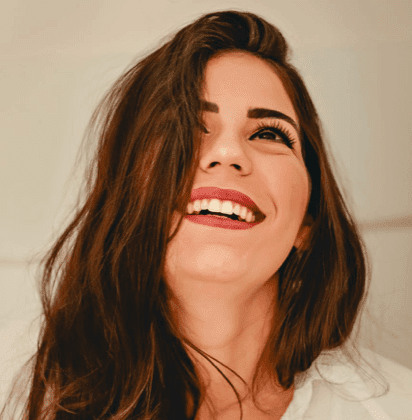 Enjoy Balanced and Beautiful Lips with Belotero® at Wentworth Aesthetics