Achieve Your New Year Goals with CoolSculpting at Wentworth Aesthetics
Christmas is well and truly over, but the New Year is here – bringing with it the opportunity to start afresh, and make some resolutions to ensure your year is a good one!
If your proposed New Year changes entail working on your appearance to achieve your desired body goals – but you have experienced difficulty with body fat retention in certain areas, CoolSculpting could be for you!
There is no better time than now to explore this innovative fat-reducing procedure – especially as Wentworth Aesthetics are currently offering an incredible saving of 50% on CoolSculpting treatments booked here with us this New Year!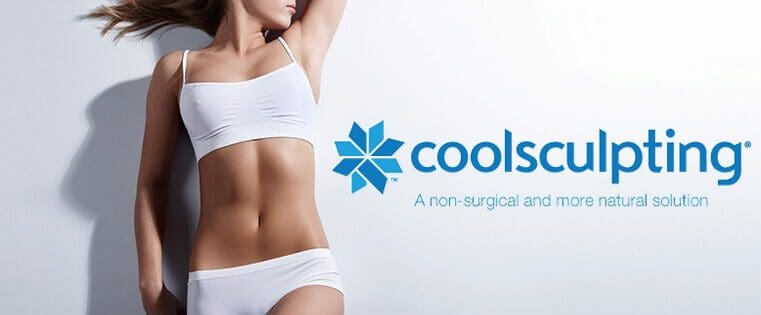 What is CoolSculpting?
Also known as cryolipolysis, CoolSculpting is a non-surgical alternative to liposuction, tackling targeted areas of persistent body fat through the freezing of fat cells in these areas of the body.
Once crystalised, the body processes and eliminates these fat cells, for a visible reduction of body fat in the targeted area in the subsequent months post-procedure.
Dr Nishi Dhuna and the clinic team at Wentworth Aesthetics are pleased to be able to include the CoolSculpting freezing treatment in our selection of effective and clinically-proven procedures, due to its FDA clearance, several years of clinical trials, and its proven success as a favoured treatment for targeted minor fat reduction – in areas such as the chin, the upper arms, the abdomen, the back and the thighs.
How do I find out more about this treatment?
For more information about CoolSculpting, whether it could be suitable for you, and the range of other quality bespoke procedures available here, please feel free to get in touch with us at Wentworth Aesthetics in Sunningdale for a consultation to explore your options, by calling the clinic team on: 01344 985145, or emailing us at: info@wentworthaesthetics.com.