---
Facial volume loss contributes significantly to facial ageing, typically occurring in the cheek region, temples, around the eyes and jaw areas, resulting in dark shadows that give the face a tired and drawn appearance.
Dr Nishi Dhuna has been trained by Allergan's Medical Institute and is able to carry out the 8 point non-surgical facelift. The 8-point lift was originally devised by Dr Mauricio De Maio, a plastic surgeon from Brazil. Small adjustments are made in eight areas of the face to achieve an overall lifting effect, with the ethos being to treat minimally and precisely, looking beyond individual zones of concern to the definitive causes of the signs of ageing.
The technique utilises the Juvéderm Vycross collection of non-permanent HA dermal fillers. These hyaluronic acid dermal fillers each work in specific ways to add volume and give structure to the face. For more information on non-surgical facelift Ascot, contact us.
FAQ
Am I Suitable For An 8 Point Lift?
We will take a detailed medical history and an assessment of your needs and expectations to ensure this is an appropriate treatment for you.
Dermal fillers cannot be used in pregnant or breast feeding women.
Not suitable if you are currently taking certain medicines, particularly drugs that affect the immune system.
If you have previously experienced adverse reactions to dermal fillers or local anaesthetic.
Treatment is not recommended if you are suffering from any skin infection in or near the treatment area or are unwell in any way (even a cold).
Not suitable for patients with bleeding or scarring problems.
If you are taking any medicines which affect bleeding, such as aspirin or warfarin.
If you are currently or have recently completed a course of Roaccutane (acne treatment) in the last 18 months.
What are the advantages of this procedure over surgery?
We will assess every patient thoroughly before deciding whether they are suitable for this non-surgical procedure. Many patients who previously thought that their only alternative was surgery, are pleasantly surprised when they are told that this quick and simple procedure can solve their problem.
The advantages of avoiding eye bag removal surgery are many:
No surgical scarring
No General anesthesia
No hospital overnight stays. This really is a daytime procedure, and the patient can usually get on with their normal daily routine straight away.
No time off work.
In many cases better and more natural results than with the surgical alternative.
Are Dermal Fillers Safe?
All treatments carry a degree of risk. All risks and complications will be discussed with you at consultation and prior to any treatment being agreed.
Your dermal fillers will be administered by a healthcare professional with specialist training. Adverse events are uncommon, usually occur within a few days of treatment and are expected to be temporary, usually resolving spontaneously within weeks.
Your practitioner will provide aftercare advice designed to minimise risk and promote speedy recovery from any expected side effects.
Bruising and swelling may be more apparent the next day and can take up to 14 days to disappear. Tenderness should settle within 48 hours.
Enquire about this treatment
To find out more or book an appointment please contact us.
Contact us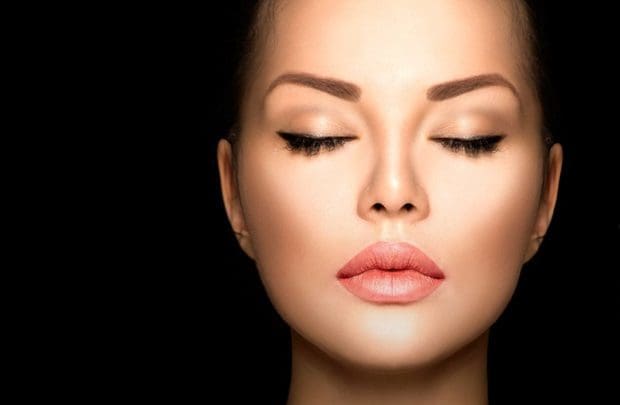 ---
You may be interested in
---
Browse similar treatments that may be of interest to you.
Wendy Birce
"Love Nishi! She is so professional and caring! Not only is she an amazing dentist she is fabulous and very good with aesthetic treatments. I'm very impressed with the before and after pictures. Very happy with the treatments."
Kelly
"Always professional and polite. I've never been unhappy with Nishi's treatments, I wouldn't go anywhere else. Looking forward to visiting the new clinic. It's guaranteed to be a success."
Tricia
"I love Nishi, she is so sweet, gentle and so professional. I have been so happy with my fillers, they look natural and make me feel 10 years younger. I look forward to seeing Nishi in the new clinic."
Lorna R
"I've had anti-wrinkle injections and fillers over the last year with Nishi! I have been amazed how natural my skin has looked after treatment, leaving my skin energised and refreshed. I can't wait to visit her new clinic for further treatment. Nishi is a lovely, caring professional."
Mamata
"What can I say? You have been so welcoming and warm towards patient care. You are such an amazing person. I absolutely love the enhancement!! You break the stereotype of the 'plastic look'. I had anti-wrinkle injections and filler done. Pain – minimal. I absolutely love it! When I apply my make up, it is so natural, people can't even tell the difference. I am super excited for Dr Nishi's new clinic in Sunningdale."
Claire Laverick
"I've had both anti-wrinkle and filler treatments from Nishi over the course of a few years. I have always been extremely happy with the results. I return to Nishi time and time again because she is so professional and produces optimal results each time. Nishi also puts you at ease and I always leave with a smile on my face!"
Louise C
"I am loving my new lips!! Can't stop looking at them. I'm very happy with the treatment Nishi has done for me. This is my second time having fillers. I couldn't thank her enough for how fantastic and very patient she was with me. I will certainly be coming back to her, also friends and family have now booked in with Nishi. Great and relaxed service, she's very skilled on what she does."
Blog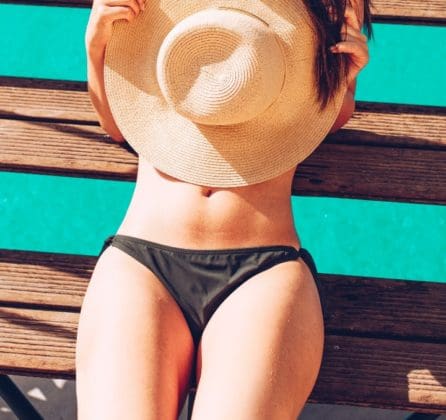 Enjoy 50% off CoolSculpting in time for Summer with Wentworth Aesthetics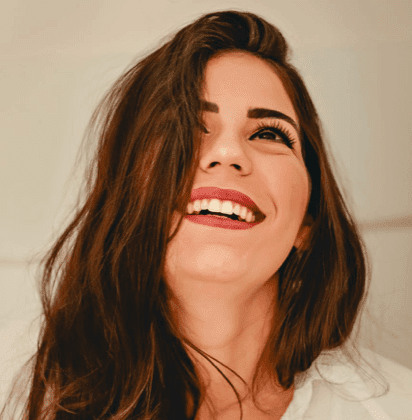 Enjoy Balanced and Beautiful Lips with Belotero® at Wentworth Aesthetics