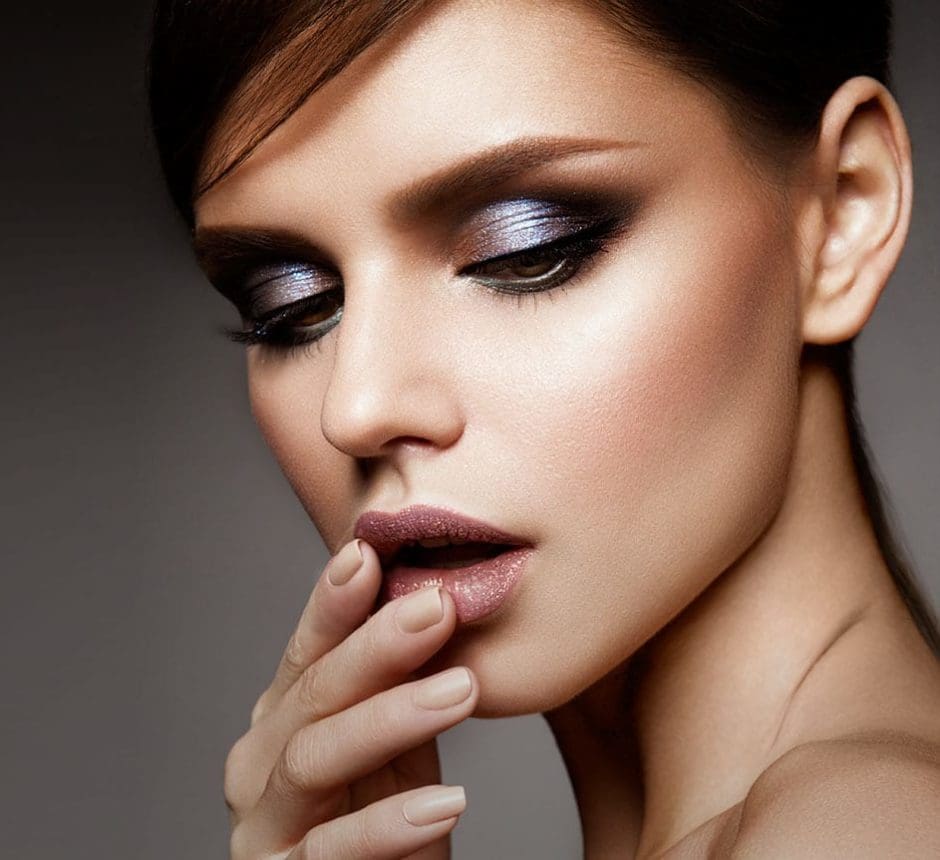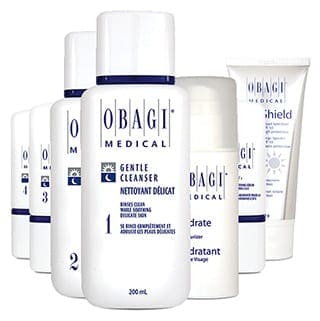 ---
Obagi Medical is a global specialty pharmaceutical company, founded by leading skin care experts in 1988. Obagi products are designed to help minimise the appearance of premature skin aging, skin damage, hyperpigmentation, acne, and sun damage and are primarily available through healthcare professionals.
Years of clinical trials and research behind their products have made Obagi Medical one of the leading cosmeceutical suppliers in the World. Our clinicians are on hand to assess and advise you on which products can help you.
The Nu-Derm® system by Obagi is an ideal skincare treatment for the correction – and prevention – of signs of ageing, such as lines and wrinkles, sun damage, such as age spots or hyperpigmentation, and acne.
Obagi Nu-Derm® is a six to eighteen-week programme, with ranges available for all different skin types – from dry, to normal and oily skin.
Through the use of potent and prescription patented ingredients, Obagi Nu-Derm® Ascot, Berkshire is designed to penetrate all layers of the skin, achieving optimum skin health from the inside out as it improves the skin's hydration, tolerance, and the visibility of blemishes. For more information on Obagi Nu-Derm® Ascot, Berkshire, contact us.
FAQ
Am I Suitable for Obagi Nu-Derm?
Nu-Derm is only contraindicated for the following individuals: Pregnant and nursing mothers, Children under the age of 12 years of age and those with a known sensitivity to any of the ingredients. A consultation will help to assess your suitability for the treatment.
Can I purchase Nu-Derm over the counter?
The Obagi Nu-Derm system is a skin care program that is medical grade and as such requires supervision by a medical practitioner. Some of the products have over the counter active ingredients, and others have prescription strength components. Used properly, the system is a powerful tool to improve sun damage and ageing of the skin. Obagi is only dispensed by medical practitioners; products purchased online are counterfeit as far as Obagi Nu-Derm is concerned.
Can I have the Obagi Blue Peel Radiance whilst on Nu-Derm?
The Obagi Blue Peel Radiance and Nu-Derm system work well together. A thorough consultation is advised so that treatment can be timed correctly ensuring that you get the most out of your treatments.
Enquire about this treatment
To find out more or book an appointment please contact us.
Contact us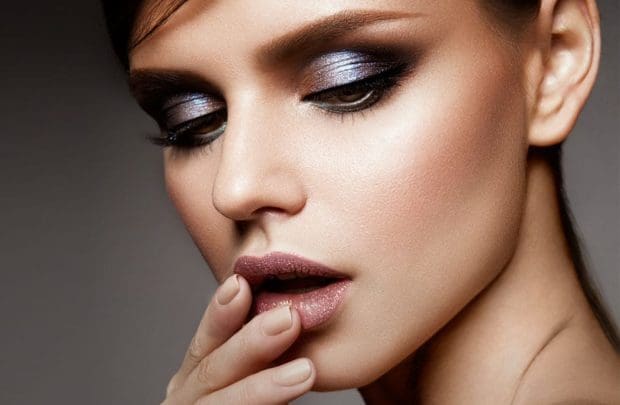 ---
You may be interested in
---
Browse similar treatments that may be of interest to you.
Wendy Birce
"Love Nishi! She is so professional and caring! Not only is she an amazing dentist she is fabulous and very good with aesthetic treatments. I'm very impressed with the before and after pictures. Very happy with the treatments."
Louise C
"I am loving my new lips!! Can't stop looking at them. I'm very happy with the treatment Nishi has done for me. This is my second time having fillers. I couldn't thank her enough for how fantastic and very patient she was with me. I will certainly be coming back to her, also friends and family have now booked in with Nishi. Great and relaxed service, she's very skilled on what she does."
Kelly
"Always professional and polite. I've never been unhappy with Nishi's treatments, I wouldn't go anywhere else. Looking forward to visiting the new clinic. It's guaranteed to be a success."
Tricia
"I love Nishi, she is so sweet, gentle and so professional. I have been so happy with my fillers, they look natural and make me feel 10 years younger. I look forward to seeing Nishi in the new clinic."
Mamata
"What can I say? You have been so welcoming and warm towards patient care. You are such an amazing person. I absolutely love the enhancement!! You break the stereotype of the 'plastic look'. I had anti-wrinkle injections and filler done. Pain – minimal. I absolutely love it! When I apply my make up, it is so natural, people can't even tell the difference. I am super excited for Dr Nishi's new clinic in Sunningdale."
Claire Laverick
"I've had both anti-wrinkle and filler treatments from Nishi over the course of a few years. I have always been extremely happy with the results. I return to Nishi time and time again because she is so professional and produces optimal results each time. Nishi also puts you at ease and I always leave with a smile on my face!"
Lorna R
"I've had anti-wrinkle injections and fillers over the last year with Nishi! I have been amazed how natural my skin has looked after treatment, leaving my skin energised and refreshed. I can't wait to visit her new clinic for further treatment. Nishi is a lovely, caring professional."
Blog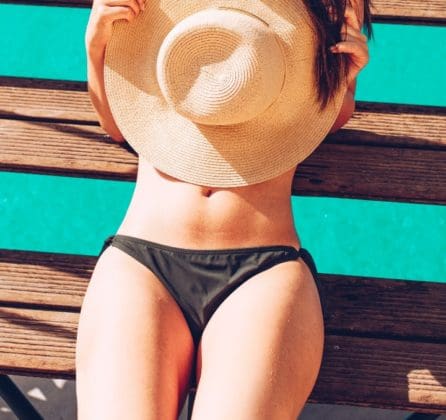 Enjoy 50% off CoolSculpting in time for Summer with Wentworth Aesthetics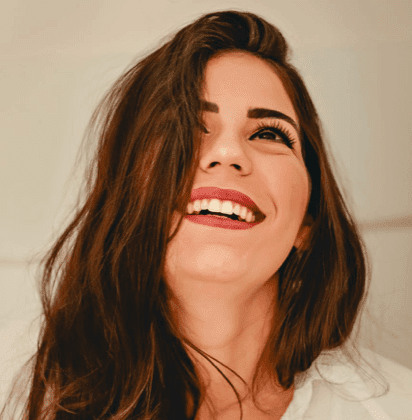 Enjoy Balanced and Beautiful Lips with Belotero® at Wentworth Aesthetics