---
The Ancient Egyptian Queen Nefertiti had an elegant swan-like neck. This treatment has been designed to redefine the jawline and soften lines on the neck for a smoother, tighter, more contoured appearance, resembling that of Queen Nefertiti's with the Nefertiti neck lift Ascot.
With age the muscles under the jaw tend to pull down the cheeks, leading to flattening of our cheeks and loss of our characteristic jawline. By injecting BOTOX® around the jawline into our neck bands (Platysma), we can relax the muscle, so that muscles on the upper face become stronger and they perform a non-surgical lift upwards. Not only does this create a lift for the face, but we are also able to smooth out the appearance of lines of the neck as well as reduce the prominence of these platysmal bands. For more information on the Nefertiti neck lift Ascot, contact us.
FAQ
How Long Do Results Last?
You will see a remarkable improvement within 2 weeks of treatment. To maintain the result, you will need to repeat treatment every 3-6 months.
Do I Have To Do Anything Differently After Treatment?
Most people are able to continue with normal activities. Some will have some redness, pin-prick marks, possibly minor swelling which should settle within an hour. Bruising may be more apparent the next day and can take up to 10 days to fade. Tenderness should settle within 48 hours.
We recommend that you avoid make up over the areas for 12 hours, no alcohol or exercise for 24 hours and no exposure to direct sunlight or extreme heat for the first few days. You will however be given comprehensive post-op instructions by your practitioner at your visit.
Enquire about this treatment
To find out more or book an appointment please contact us.
Contact us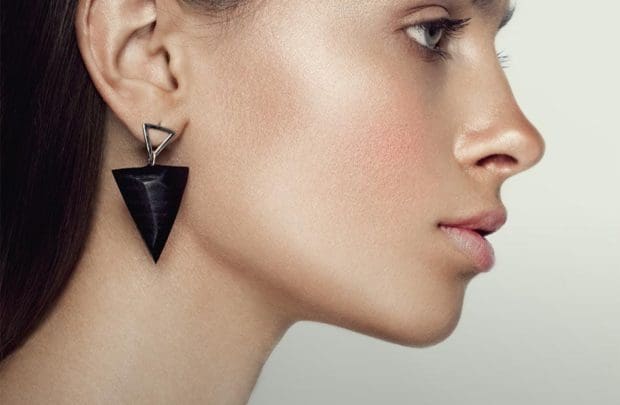 ---
You may be interested in
---
Browse similar treatments that may be of interest to you.
Kelly
"Always professional and polite. I've never been unhappy with Nishi's treatments, I wouldn't go anywhere else. Looking forward to visiting the new clinic. It's guaranteed to be a success."
Tricia
"I love Nishi, she is so sweet, gentle and so professional. I have been so happy with my fillers, they look natural and make me feel 10 years younger. I look forward to seeing Nishi in the new clinic."
Lorna R
"I've had anti-wrinkle injections and fillers over the last year with Nishi! I have been amazed how natural my skin has looked after treatment, leaving my skin energised and refreshed. I can't wait to visit her new clinic for further treatment. Nishi is a lovely, caring professional."
Claire Laverick
"I've had both anti-wrinkle and filler treatments from Nishi over the course of a few years. I have always been extremely happy with the results. I return to Nishi time and time again because she is so professional and produces optimal results each time. Nishi also puts you at ease and I always leave with a smile on my face!"
Wendy Birce
"Love Nishi! She is so professional and caring! Not only is she an amazing dentist she is fabulous and very good with aesthetic treatments. I'm very impressed with the before and after pictures. Very happy with the treatments."
Louise C
"I am loving my new lips!! Can't stop looking at them. I'm very happy with the treatment Nishi has done for me. This is my second time having fillers. I couldn't thank her enough for how fantastic and very patient she was with me. I will certainly be coming back to her, also friends and family have now booked in with Nishi. Great and relaxed service, she's very skilled on what she does."
Mamata
"What can I say? You have been so welcoming and warm towards patient care. You are such an amazing person. I absolutely love the enhancement!! You break the stereotype of the 'plastic look'. I had anti-wrinkle injections and filler done. Pain – minimal. I absolutely love it! When I apply my make up, it is so natural, people can't even tell the difference. I am super excited for Dr Nishi's new clinic in Sunningdale."
Blog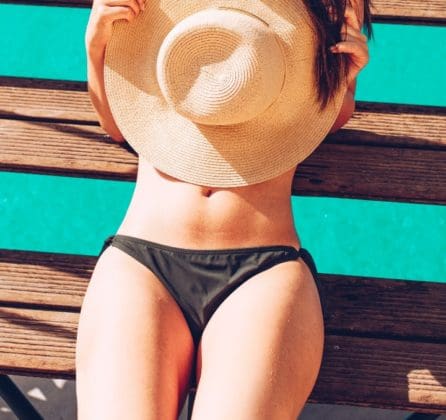 Enjoy 50% off CoolSculpting in time for Summer with Wentworth Aesthetics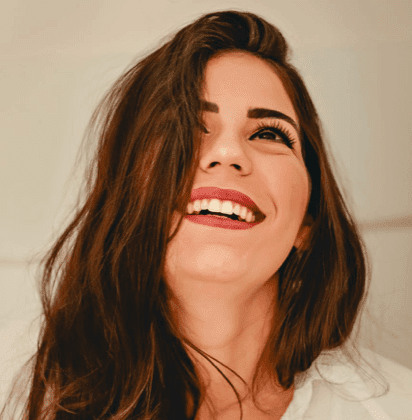 Enjoy Balanced and Beautiful Lips with Belotero® at Wentworth Aesthetics