---
At our clinic we use Botulinum toxin to help reduce the movement of the muscles causing expression lines (dynamic lines). Botulinum Toxin is a naturally occurring protein produced by the bacterium Clostridium Botulinum. In a purified form, Botulinum toxin is a very safe, effective treatment not only used in cosmetic clinics, but also for a number of medical conditions, including migraine and excessive sweating. For more information about anti-wrinkle injections contact us.
FAQ
Is It safe?
All treatments carry a degree of risk. All risks and complications will be discussed with you at consultation and prior to any treatment being agreed.
Botulinum Toxin will be administered by a healthcare professional with specialist training. Adverse events are uncommon, usually occur within a few days of treatment and are expected to be temporary, usually resolving spontaneously within weeks.
Your practitioner will provide aftercare advice designed to minimise risk and promote speedy recovery from any expected side effects.
Does it hurt?
A very fine needle is used and generally this treatment is not painful and can be well tolerated with no anaesthetic.
Do I have to do anything differently after treatment?
Most people are able to continue with normal activities. Some will have some redness, pin-prick marks, possibly minor swelling which should settle within an hour. Bruising may be more apparent the next day and can take up to 10 days to fade. Tenderness should settle within 48 hours. It is possible to suffer a headache or a sensation of tightness or heaviness for a few days following treatment. Pain killers may be taken as required.
Will I see results instantly?
After treatment it is expected that you will start to see an improvement within 3 or 4 days. The full result will be visible at 2-3 weeks. You will be invited to attend a review appointment at 2-3 weeks where the success of the treatment may be assessed and adjustments to your personal treatment plan made if necessary.
Enquire about this treatment
To find out more or book an appointment please contact us.
Contact us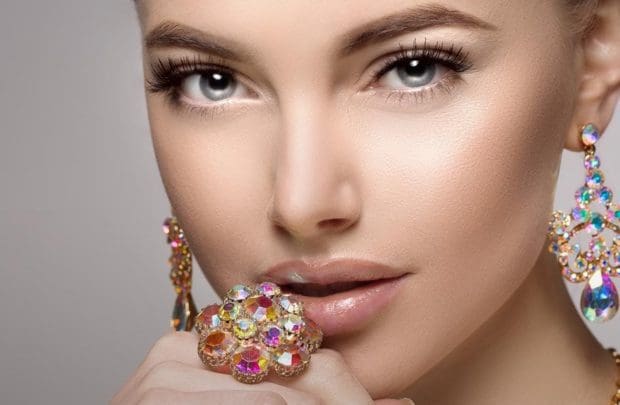 ---
You may be interested in
---
Browse similar treatments that may be of interest to you.
Louise C
"I am loving my new lips!! Can't stop looking at them. I'm very happy with the treatment Nishi has done for me. This is my second time having fillers. I couldn't thank her enough for how fantastic and very patient she was with me. I will certainly be coming back to her, also friends and family have now booked in with Nishi. Great and relaxed service, she's very skilled on what she does."
Wendy Birce
"Love Nishi! She is so professional and caring! Not only is she an amazing dentist she is fabulous and very good with aesthetic treatments. I'm very impressed with the before and after pictures. Very happy with the treatments."
Claire Laverick
"I've had both anti-wrinkle and filler treatments from Nishi over the course of a few years. I have always been extremely happy with the results. I return to Nishi time and time again because she is so professional and produces optimal results each time. Nishi also puts you at ease and I always leave with a smile on my face!"
Tricia
"I love Nishi, she is so sweet, gentle and so professional. I have been so happy with my fillers, they look natural and make me feel 10 years younger. I look forward to seeing Nishi in the new clinic."
Lorna R
"I've had anti-wrinkle injections and fillers over the last year with Nishi! I have been amazed how natural my skin has looked after treatment, leaving my skin energised and refreshed. I can't wait to visit her new clinic for further treatment. Nishi is a lovely, caring professional."
Mamata
"What can I say? You have been so welcoming and warm towards patient care. You are such an amazing person. I absolutely love the enhancement!! You break the stereotype of the 'plastic look'. I had anti-wrinkle injections and filler done. Pain – minimal. I absolutely love it! When I apply my make up, it is so natural, people can't even tell the difference. I am super excited for Dr Nishi's new clinic in Sunningdale."
Kelly
"Always professional and polite. I've never been unhappy with Nishi's treatments, I wouldn't go anywhere else. Looking forward to visiting the new clinic. It's guaranteed to be a success."
Blog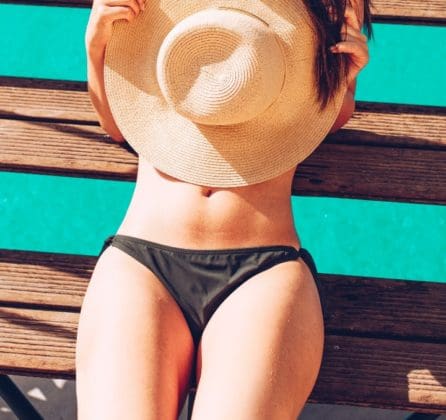 Enjoy 50% off CoolSculpting in time for Summer with Wentworth Aesthetics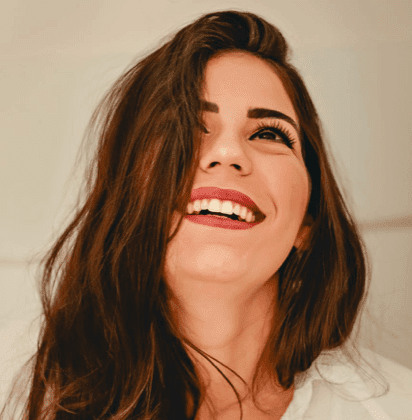 Enjoy Balanced and Beautiful Lips with Belotero® at Wentworth Aesthetics