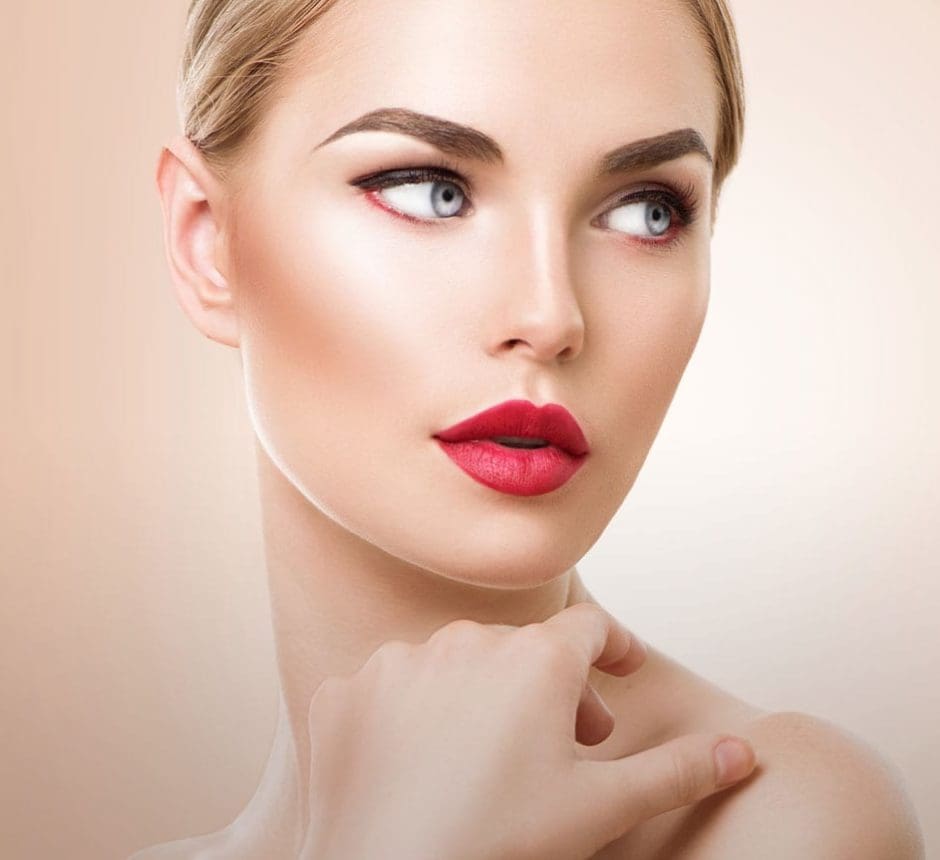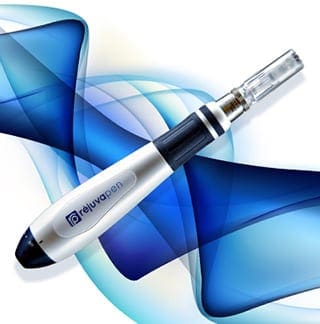 ---
Microneedling Ascot uses needles to create columns of micro-injury to the skin, stimulating a natural healing response creating new collagen and elastin, remodelling scars, improving skin quality, tone and texture.
When the skin is injured a repair process takes place to replace the damaged skin with new collagen and heal the wound. Microneedling leaves the epidermis (the upper most, 'barrier' layer of the skin) intact, the micro injuries caused by sterile, fine, surgical needles, triggers a complex cascade of wound healing depositing new improved collagen, elastin and hyaluronic acid (the 'bricks and mortar' of healthy skin structure) providing firmer and more elastic skin.
Rejuvapen is one the most advanced kinds of skin needling treatment available for achieving plump and smooth skin without invasive procedures. Rejuvapen skin needling provides stunning results when reducing enlarged pores, wrinkles, stretch marks and acne scarring as it stimulates more collagen production.  It's also targeted at loose and sallow skin as the needling process helps to stimulate fibroblasts in the skin cells that are responsible for production of collagen.
The difference between Rejuvapen and many other skin needling treatments is that recovery time is more convenient and much less disruptive. This means you can continue your daily routine very shortly after treatment. For more information on microneedling Ascot, contact us.
FAQ
What results can I expect from Rejuvapen?
Skin becomes firmer, gains elasticity, fine lines and wrinkles are visibly reduced, pores are smaller, and circulation is stimulated so the overall condition and appearance of the skin improves.
What skin problems does Rejuvapen address?
Rejuvapen addresses fine lines, wrinkles, acne scars, hyper-pigmentation and skin texture by stimulating the skin's natural ability to produce new collagen formation creating healthier skin.
Is it painful and is pain medication involved?
All it requires is a topical numbing cream which is on for 30 minutes before your Rejuvapen procedure. Individualised settings allow for treatments to be adjusted to any skin type and sensitivity level.
How many procedures does it take to see results?
You will see visible results after the first treatment, and results improve after subsequent treatments. It is recommended to have 3-4 treatments for optimal results.
Are there any side effects from Rejuvapen?
Most patients look as though they have a moderate to severe sunburn and your skin may feel warm and tighter than usual. This is normal and will subside after 1 to 2 hours. Full healing will take up to 7 days to reveal brighter, clearer skin. Your practitioner will prescribe a Rejuvapen approved post-procedure skincare product or recovery kit.
Enquire about this treatment
To find out more or book an appointment please contact us.
Contact us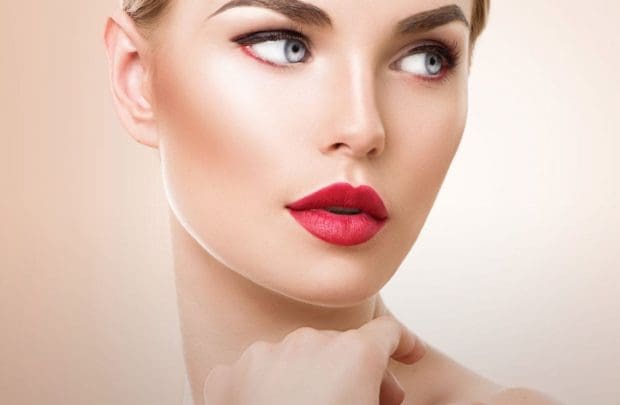 ---
You may be interested in
---
Browse similar treatments that may be of interest to you.
Wendy Birce
"Love Nishi! She is so professional and caring! Not only is she an amazing dentist she is fabulous and very good with aesthetic treatments. I'm very impressed with the before and after pictures. Very happy with the treatments."
Claire Laverick
"I've had both anti-wrinkle and filler treatments from Nishi over the course of a few years. I have always been extremely happy with the results. I return to Nishi time and time again because she is so professional and produces optimal results each time. Nishi also puts you at ease and I always leave with a smile on my face!"
Kelly
"Always professional and polite. I've never been unhappy with Nishi's treatments, I wouldn't go anywhere else. Looking forward to visiting the new clinic. It's guaranteed to be a success."
Tricia
"I love Nishi, she is so sweet, gentle and so professional. I have been so happy with my fillers, they look natural and make me feel 10 years younger. I look forward to seeing Nishi in the new clinic."
Lorna R
"I've had anti-wrinkle injections and fillers over the last year with Nishi! I have been amazed how natural my skin has looked after treatment, leaving my skin energised and refreshed. I can't wait to visit her new clinic for further treatment. Nishi is a lovely, caring professional."
Mamata
"What can I say? You have been so welcoming and warm towards patient care. You are such an amazing person. I absolutely love the enhancement!! You break the stereotype of the 'plastic look'. I had anti-wrinkle injections and filler done. Pain – minimal. I absolutely love it! When I apply my make up, it is so natural, people can't even tell the difference. I am super excited for Dr Nishi's new clinic in Sunningdale."
Louise C
"I am loving my new lips!! Can't stop looking at them. I'm very happy with the treatment Nishi has done for me. This is my second time having fillers. I couldn't thank her enough for how fantastic and very patient she was with me. I will certainly be coming back to her, also friends and family have now booked in with Nishi. Great and relaxed service, she's very skilled on what she does."
Blog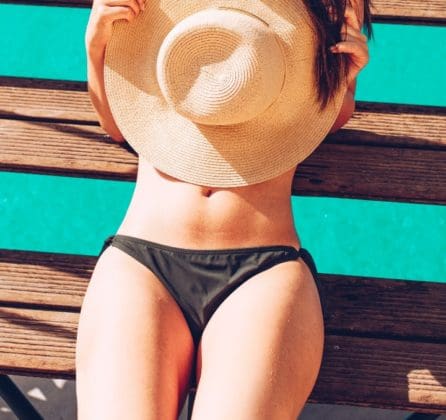 Enjoy 50% off CoolSculpting in time for Summer with Wentworth Aesthetics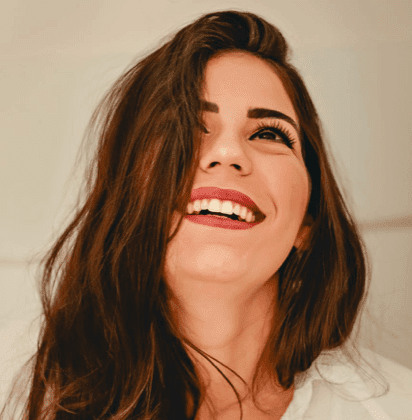 Enjoy Balanced and Beautiful Lips with Belotero® at Wentworth Aesthetics