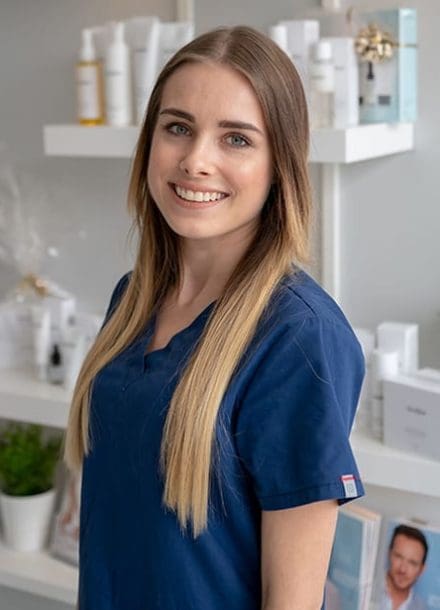 An experienced therapist with a passion for enhancing and improving clients natural beauty. Highly trained in non surgical treatments as well as beauty therapy. Worked in well known clinics and salons. Throughout her years in the industry she has gained experience through advanced training in laser and skin treatments. Skilled in understanding the benefits of scientific skincare and enjoys the satisfaction of helping clients improve their complexion. Known for her calm and friendly approach, delivers a professional personalised care for her clients. In her free time she enjoys reading, theatre and fitness.
Rachel began her career in dentistry in 2001 she completed her dental nurse qualification in 2002, she progressed to senior lead nurse/lead dental receptionist & treatment coordinator It was within this role that Rachel gained a keen interest in facial aesthetics Rachel loves meeting new clients and enjoys building a good positive relationship with them Away from work Rachel likes to keep fit by attending a variety of gym classes, spinning being one of her favourites and enjoys socialising with friends and family over brunch!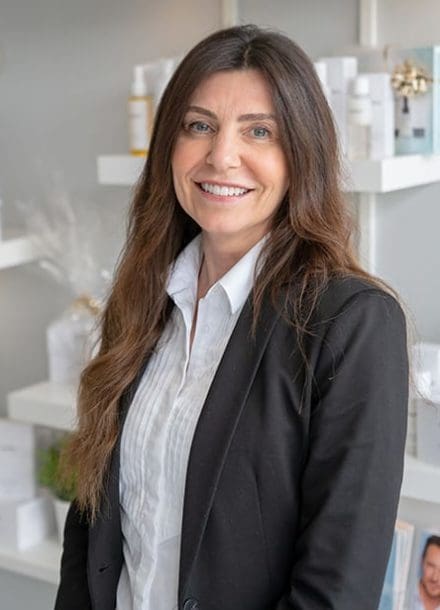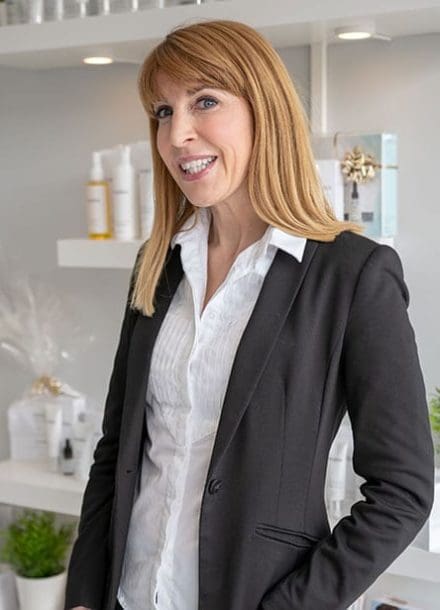 Tarah has worked within a customer focused role at a Private hospital in Windsor for over 12 years. She has managed a team of 13 ladies in the Front of House area, delivering exceptional customer service and a seamless patient journey from admission to discharge. Her wealth of experience continues to reflect in the level of service she offers here at Wentworth Aesthetics. She has a keen interest in health and aesthetics which has led her to follow a path within this industry. In her spare time, Tarah enjoys entertaining, theatre and travelling. She loves spending time with her family including her beautiful dog Lola who has become her third child!
Blog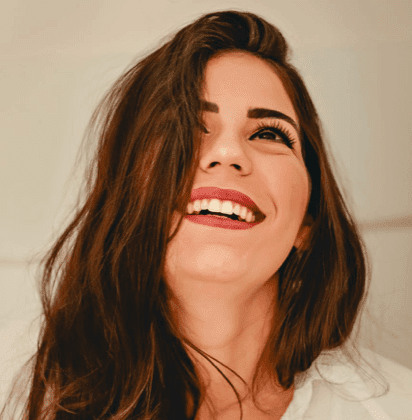 Enjoy Balanced and Beautiful Lips with Belotero® at Wentworth Aesthetics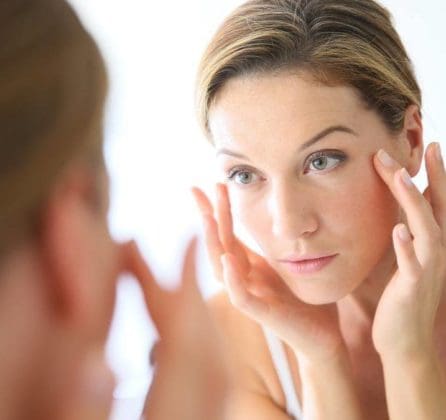 Limit Lines with Baby Botox®