---
Dark circles are also known as a tear trough. This is a hollowing present between the lower eyelid and upper cheek which creates the appearance of eye bags or dark circles. This can make a person look more tired and older. Tear trough fillers in Ascot can fix this.
Why Do We Get Dark Circles?
Prominent tear troughs often run in the family. They often worsen as we get older which is contributed to by several changes:
Thinner and more elastic skin
Lack of mid face support due to a loss of facial volume.
Changing shape and size of the eye socket
For patients presenting with a tear trough problem, we can now very successfully correct the problem with a careful and intricate application of hyaluronic acid fillers. By combining restoration of mid face volume with treatment of the tear trough directly, we have been able to achieve very successful outcomes for our patients.
For more information on tear trough fillers Ascot, contact us.
FAQ
What are the advantages of this procedure over surgery?
We will assess every patient thoroughly before deciding whether they are suitable for this non-surgical procedure. Many patients who previously thought that their only alternative was surgery, are pleasantly surprised when they are told that this quick and simple procedure can solve their problem.
The advantages of avoiding eye bag removal surgery are many:
No surgical scarring
No General anesthesia
No hospital overnight stays. This really is a daytime procedure, and the patient can usually get on with their normal daily routine straight away.
No time off work.
In many cases better and more natural results than with the surgical alternative.
Are Dermal Fillers Safe?
All treatments carry a degree of risk. All risks and complications will be discussed with you at consultation and prior to any treatment being agreed.
Your dermal fillers will be administered by a healthcare professional with specialist training. Adverse events are uncommon, usually occur within a few days of treatment and are expected to be temporary, usually resolving spontaneously within weeks.
Your practitioner will provide aftercare advice designed to minimise risk and promote speedy recovery from any expected side effects.
Bruising and swelling may be more apparent the next day and can take up to 14 days to disappear. Tenderness should settle within 48 hours.
After treatment it is expected that you will see an improvement straight away although due to initial swelling, the product may feel hard or lumpy or asymmetrical immediately afterwards. The final results are best judged at a 2-week review appointment.
Enquire about this treatment
To find out more or book an appointment please contact us.
Contact us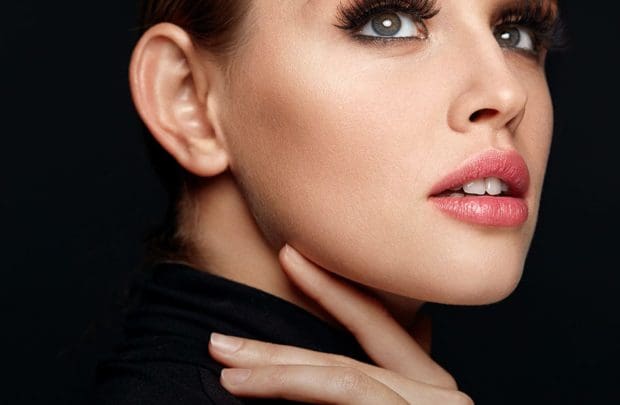 ---
You may be interested in
---
Browse similar treatments that may be of interest to you.
Mamata
"What can I say? You have been so welcoming and warm towards patient care. You are such an amazing person. I absolutely love the enhancement!! You break the stereotype of the 'plastic look'. I had anti-wrinkle injections and filler done. Pain – minimal. I absolutely love it! When I apply my make up, it is so natural, people can't even tell the difference. I am super excited for Dr Nishi's new clinic in Sunningdale."
Claire Laverick
"I've had both anti-wrinkle and filler treatments from Nishi over the course of a few years. I have always been extremely happy with the results. I return to Nishi time and time again because she is so professional and produces optimal results each time. Nishi also puts you at ease and I always leave with a smile on my face!"
Wendy Birce
"Love Nishi! She is so professional and caring! Not only is she an amazing dentist she is fabulous and very good with aesthetic treatments. I'm very impressed with the before and after pictures. Very happy with the treatments."
Louise C
"I am loving my new lips!! Can't stop looking at them. I'm very happy with the treatment Nishi has done for me. This is my second time having fillers. I couldn't thank her enough for how fantastic and very patient she was with me. I will certainly be coming back to her, also friends and family have now booked in with Nishi. Great and relaxed service, she's very skilled on what she does."
Lorna R
"I've had anti-wrinkle injections and fillers over the last year with Nishi! I have been amazed how natural my skin has looked after treatment, leaving my skin energised and refreshed. I can't wait to visit her new clinic for further treatment. Nishi is a lovely, caring professional."
Kelly
"Always professional and polite. I've never been unhappy with Nishi's treatments, I wouldn't go anywhere else. Looking forward to visiting the new clinic. It's guaranteed to be a success."
Tricia
"I love Nishi, she is so sweet, gentle and so professional. I have been so happy with my fillers, they look natural and make me feel 10 years younger. I look forward to seeing Nishi in the new clinic."
Blog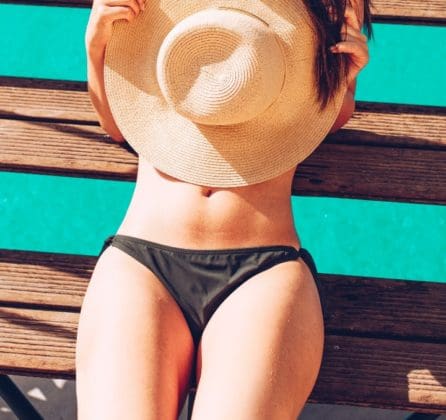 Enjoy 50% off CoolSculpting in time for Summer with Wentworth Aesthetics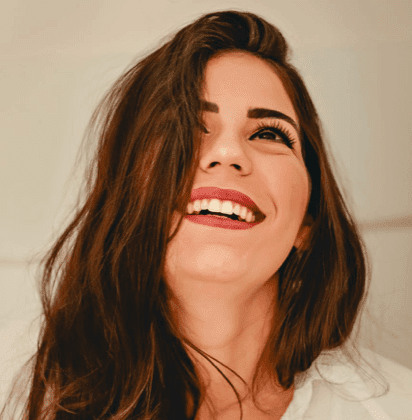 Enjoy Balanced and Beautiful Lips with Belotero® at Wentworth Aesthetics