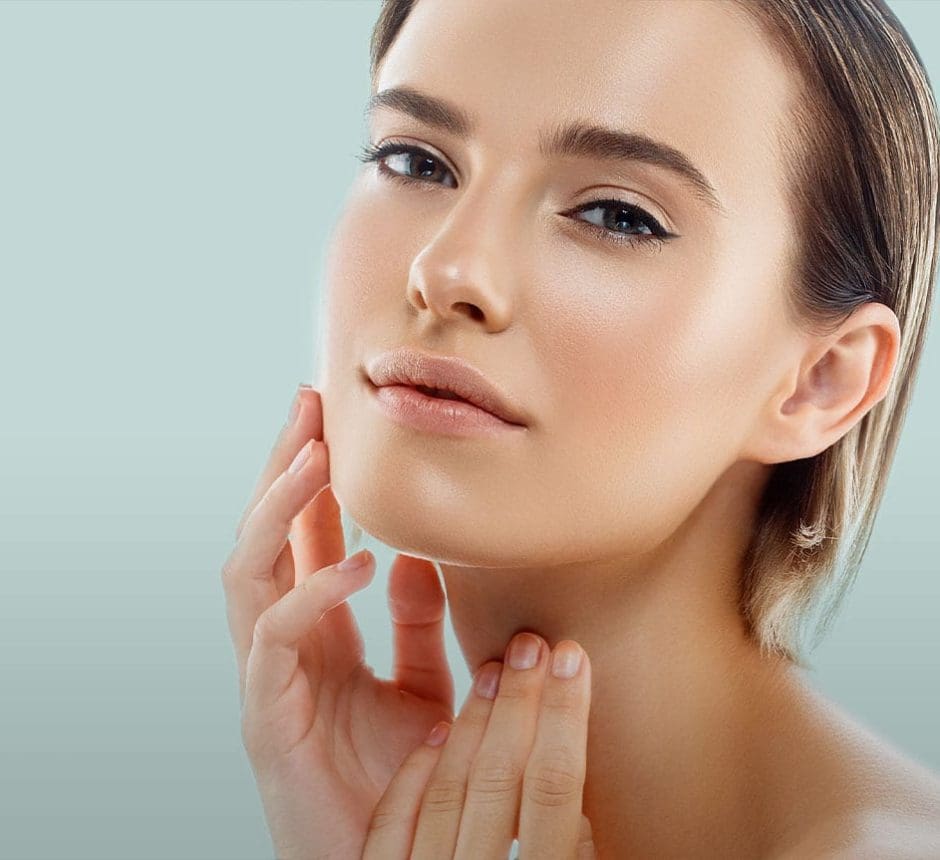 ---
A chemical skin peel in Ascot, Berkshire is an acceleration of the skin's natural exfoliation. It is a non-evasive and progressive technique. The objective is to generate new, healthier skin as a natural consequence of the healing process
At our Clinic, we use a brand of chemical peels that is dedicated to producing high quality, powerful skincare products that uses cutting-edge science with the best ingredients and has a proven track record.
Some of the peels we offer include
AgePeel – An effective combination of ingredients to reduce fine lines & wrinkles & fade away imperfection leaving the skin smooth and refreshed.
BetaPeel – Anti-acne peel clears impurities and removes excess sebum. Dramatically reduces the risk of future scarring.
WhitePeel – An effective depigmenting peel. Works well to achieve a brighter & even skin tone, free of dark spots & hyperpigmentation. It eliminates skin cells rich in melanin & prevents the darkening of the new skin cells.
EyePeel – An very gentle yet effective solution to treat the eye area. The Eye peel enhances cell turnover and regeneration. Gives visible results with minimal downtime. Great for brightening under the eye area and fine lines.
LightPeel- A mild peel treatment suitable for all skin types. Great as a first-time peeling treatment.
Jessner Peel – A superior superficial level 2 chemical peel designed to remove the whole of the epidermis. Can be used to target moderate skin damages including acne, wrinkles & pigmentation. Long lasting visible results.
Obagi Blue Peel Radiance – a quick, superficial salicylic acid-based chemical peel with little to no downtime that exfoliates and helps improve overall complexion appearance, providing brighter, smoother, firmer-looking skin.
For more information on Skin peel Ascot, Berkshire, contact us.
FAQ
How Many Treatments Will I Need?
A Courses of peels are recommended if you have an ongoing condition or concerns. This will be determined at your consultation and a bespoke treatment plan will be conducted to suit your needs. A monthly peel is also recommended for everyone to improve skin tone and texture and it can be used as a maintenance facial also.
What are the side effects of skin peels?
Depending on the intensity of the peel, you may observe a sensation similar to mild sunburn, slight flaking of the skin up to a week and some dryness.
What does a chemical peel feel like?
Depending on the intensity of the skin peel, you will feel a warm tingling sensation on the skin.
Enquire about this treatment
To find out more or book an appointment please contact us.
Contact us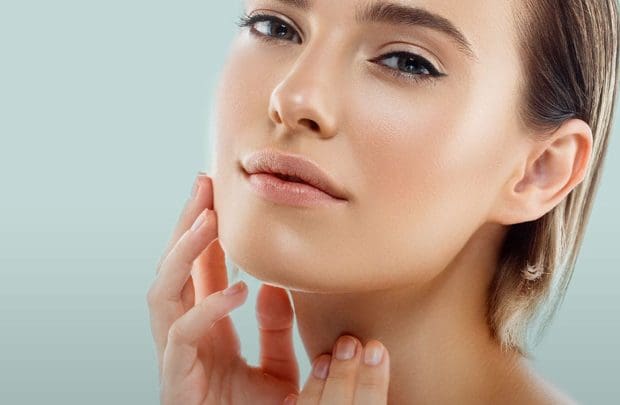 ---
You may be interested in
---
Browse similar treatments that may be of interest to you.
Tricia
"I love Nishi, she is so sweet, gentle and so professional. I have been so happy with my fillers, they look natural and make me feel 10 years younger. I look forward to seeing Nishi in the new clinic."
Claire Laverick
"I've had both anti-wrinkle and filler treatments from Nishi over the course of a few years. I have always been extremely happy with the results. I return to Nishi time and time again because she is so professional and produces optimal results each time. Nishi also puts you at ease and I always leave with a smile on my face!"
Louise C
"I am loving my new lips!! Can't stop looking at them. I'm very happy with the treatment Nishi has done for me. This is my second time having fillers. I couldn't thank her enough for how fantastic and very patient she was with me. I will certainly be coming back to her, also friends and family have now booked in with Nishi. Great and relaxed service, she's very skilled on what she does."
Wendy Birce
"Love Nishi! She is so professional and caring! Not only is she an amazing dentist she is fabulous and very good with aesthetic treatments. I'm very impressed with the before and after pictures. Very happy with the treatments."
Mamata
"What can I say? You have been so welcoming and warm towards patient care. You are such an amazing person. I absolutely love the enhancement!! You break the stereotype of the 'plastic look'. I had anti-wrinkle injections and filler done. Pain – minimal. I absolutely love it! When I apply my make up, it is so natural, people can't even tell the difference. I am super excited for Dr Nishi's new clinic in Sunningdale."
Kelly
"Always professional and polite. I've never been unhappy with Nishi's treatments, I wouldn't go anywhere else. Looking forward to visiting the new clinic. It's guaranteed to be a success."
Lorna R
"I've had anti-wrinkle injections and fillers over the last year with Nishi! I have been amazed how natural my skin has looked after treatment, leaving my skin energised and refreshed. I can't wait to visit her new clinic for further treatment. Nishi is a lovely, caring professional."
Blog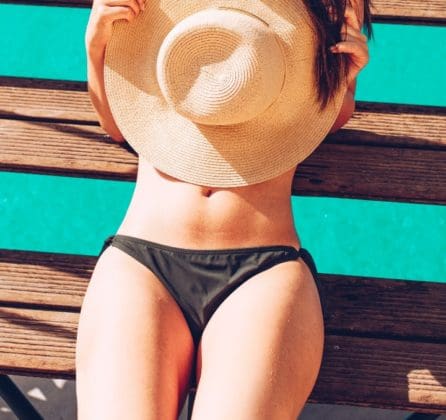 Enjoy 50% off CoolSculpting in time for Summer with Wentworth Aesthetics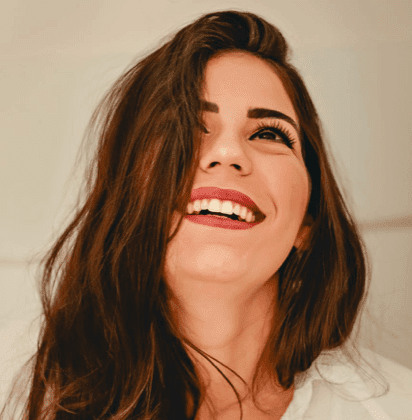 Enjoy Balanced and Beautiful Lips with Belotero® at Wentworth Aesthetics