---
Dermal filler can be used in the cheeks to provide more definition to the face and highlight the cheekbone area as well as being used to restore lost volume to create a fuller, more youthful appearance with cheek filler Ascot.
As we age, our cheeks become hollow and lose volume. The fat pad that sits in the cheek area moves south, leaving a hollow area in the cheeks. Cheeks can be enhanced using dermal fillers.
We use Hyaluronic acid dermal fillers. Hyaluronic acid naturally occurs in human skin. It assists in skin hydration by attracting and holding water. It is specially formulated to be used deep in the skin to add natural looking volume to the mid-face and cheek bone area. For more information on cheek filler Ascot contacts us
FAQ
What can I expect after treatment?
You may have mild swelling for approximately 2 days; although in some cases, this can persist for up to 1 week. In the event of swelling or bruising, mineral make up can be used to conceal the area after 12 hours.
You may feel a slight lump in the area being treated however this will dissolve and is perfectly normal. You will see an immediate improvement however we will review you 2 weeks post treatment when we know the filler is working at it's full potential.
Which dermal filler do you use?
We use Juvedérm Voluma, the first Hyaluronic Acid (HA) filler that was FDA-approved for increasing volume in all 3 areas of the cheek (apex, apple and hollow). Voluma not only creates supermodel high cheekbones but also provides a subtle lift that improves the appearance of jowls.
How long is the recovery?
Dermal fillers are minimally invasive, requiring minimal to no downtime.
Any side effects are mild, generally lasting no longer than one week. These side effects may include redness, tenderness, and firmness at the injection site, bruising and discolouration.
Enquire about this treatment
To find out more or book an appointment please contact us.
Contact us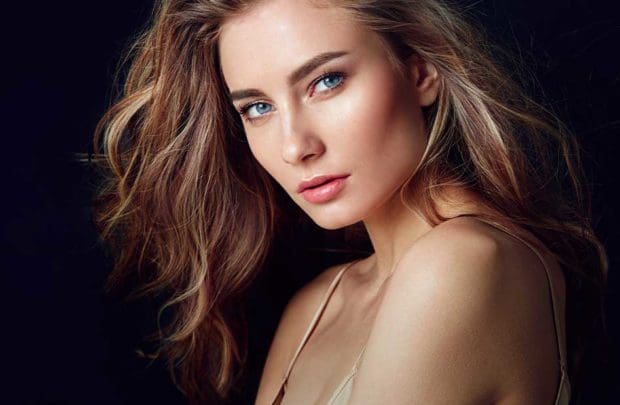 ---
You may be interested in
---
Browse similar treatments that may be of interest to you.
Kelly
"Always professional and polite. I've never been unhappy with Nishi's treatments, I wouldn't go anywhere else. Looking forward to visiting the new clinic. It's guaranteed to be a success."
Louise C
"I am loving my new lips!! Can't stop looking at them. I'm very happy with the treatment Nishi has done for me. This is my second time having fillers. I couldn't thank her enough for how fantastic and very patient she was with me. I will certainly be coming back to her, also friends and family have now booked in with Nishi. Great and relaxed service, she's very skilled on what she does."
Wendy Birce
"Love Nishi! She is so professional and caring! Not only is she an amazing dentist she is fabulous and very good with aesthetic treatments. I'm very impressed with the before and after pictures. Very happy with the treatments."
Mamata
"What can I say? You have been so welcoming and warm towards patient care. You are such an amazing person. I absolutely love the enhancement!! You break the stereotype of the 'plastic look'. I had anti-wrinkle injections and filler done. Pain – minimal. I absolutely love it! When I apply my make up, it is so natural, people can't even tell the difference. I am super excited for Dr Nishi's new clinic in Sunningdale."
Tricia
"I love Nishi, she is so sweet, gentle and so professional. I have been so happy with my fillers, they look natural and make me feel 10 years younger. I look forward to seeing Nishi in the new clinic."
Claire Laverick
"I've had both anti-wrinkle and filler treatments from Nishi over the course of a few years. I have always been extremely happy with the results. I return to Nishi time and time again because she is so professional and produces optimal results each time. Nishi also puts you at ease and I always leave with a smile on my face!"
Lorna R
"I've had anti-wrinkle injections and fillers over the last year with Nishi! I have been amazed how natural my skin has looked after treatment, leaving my skin energised and refreshed. I can't wait to visit her new clinic for further treatment. Nishi is a lovely, caring professional."
Blog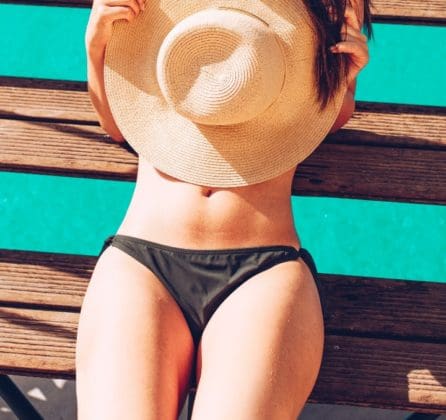 Enjoy 50% off CoolSculpting in time for Summer with Wentworth Aesthetics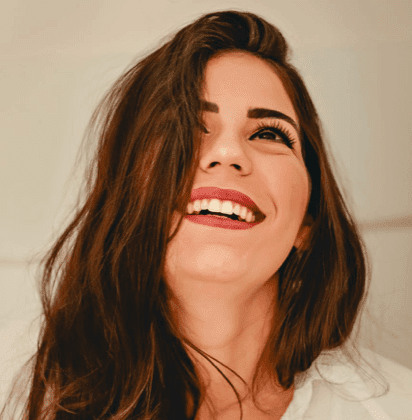 Enjoy Balanced and Beautiful Lips with Belotero® at Wentworth Aesthetics