---
Dr Nishi Dhuna started her career as a qualified dentist, a role she enjoyed for over 10 years.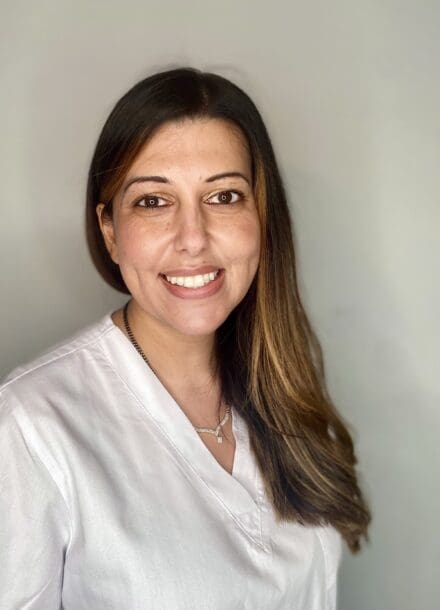 As a member of the Joint Dental Faculty of the Royal College of Surgeons, Dr Nishi is highly respected in the dental field, with an excellent record of ethical practice and outstanding patient care. Her journey into the world of aesthetics began within her dental practice, where she began offering treatments to great success. From here, her love and passion for aesthetic medicine was born.
---
As a founder of Wentworth Aesthetics in Sunningdale, Dr Nishi is now able to pursue her interest in aesthetics to the fullest of her abilities, whilst considering to carry out procedures to the same standard of excellent patient care as in her dentistry career. Dr Nishi's aesthetic credentials include completing training with Allergan's Medical Institute, a postgraduate certificate in clinical education, allowing her to mentor and teach other professionals in the industry, and being a certified CoolSculpting provider.
As a member of the Aesthetics Complications Expert Group, Dr Nishi frequently follows MD codes within her clinical practice to ensure optimal results. From the moment you step into our clinic at Wentworth Aesthetics, you can expect an unprecedented level of care, with a comprehensive consultation with Dr Nishi, and a bespoke treatment plan marking the start of your patient journey.
In her spare time, Dr Nishi enjoys spending time with her family, as a mother of two young girls. She has a passion for travelling and a keen interest in the culinary arts.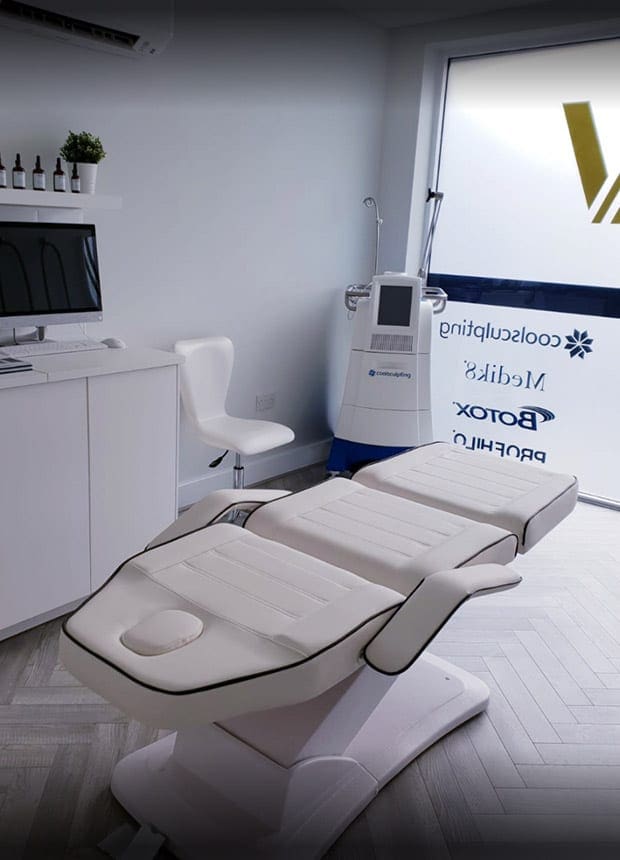 Blog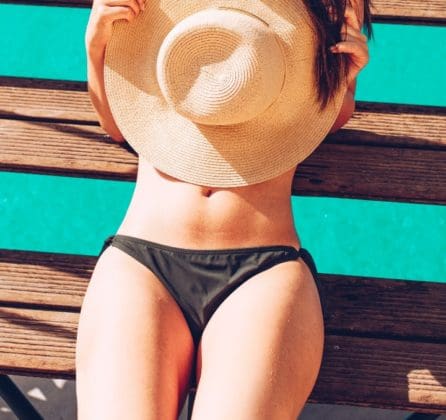 Enjoy 50% off CoolSculpting in time for Summer with Wentworth Aesthetics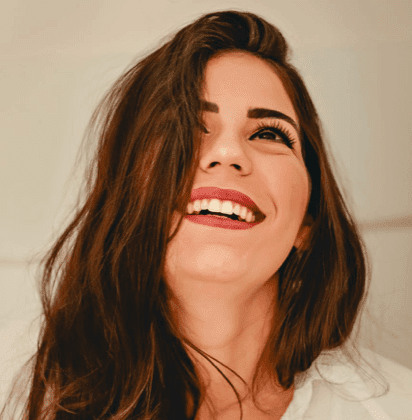 Enjoy Balanced and Beautiful Lips with Belotero® at Wentworth Aesthetics