---
Bruxism is the medical term for unconscious teeth clenching and grinding, either while awake or asleep, which can lead to physical painful and severe dental problems. Many bruxists also tend to have a square jaw caused by overworking the masseter muscle.
Dr Nishi Dhuna has been very familiar with bruxism during her career in dentistry but it has been treatment with Botox that she has found to be most effective.
By injecting small doses of botulinum toxin directly into the masseter muscle (the large muscle that moves the jaw), the muscle is weakened enough to stop involuntary grinding of the teeth and clenching of the jaw. This significantly relaxes the muscle and reduces the wear and tear on the teeth due to grinding. Chronic bruxism individuals also find that their jaw no longer looks square as the muscle is relaxed.
FAQ
Will I Stop Grinding My Teeth After Botox injections?
Although botulinum toxin injections are not a cure for bruxism, they can effectively control the uncomfortable symptoms better than a nightguard for some patients. Botulinum toxin used for treating bruxism typically lasts for three to four months.
How quickly does it work?
Depending on the individual, patients may start feeling the effects by the next day.
Are there any side effects?
Occasionally some localised bruising can occur, but this is quite rare and can usually be masked with make-up.
---
Treatments that can help
---
These treatments can help with this condition.
Mamata
"What can I say? You have been so welcoming and warm towards patient care. You are such an amazing person. I absolutely love the enhancement!! You break the stereotype of the 'plastic look'. I had anti-wrinkle injections and filler done. Pain – minimal. I absolutely love it! When I apply my make up, it is so natural, people can't even tell the difference. I am super excited for Dr Nishi's new clinic in Sunningdale."
Lorna R
"I've had anti-wrinkle injections and fillers over the last year with Nishi! I have been amazed how natural my skin has looked after treatment, leaving my skin energised and refreshed. I can't wait to visit her new clinic for further treatment. Nishi is a lovely, caring professional."
Louise C
"I am loving my new lips!! Can't stop looking at them. I'm very happy with the treatment Nishi has done for me. This is my second time having fillers. I couldn't thank her enough for how fantastic and very patient she was with me. I will certainly be coming back to her, also friends and family have now booked in with Nishi. Great and relaxed service, she's very skilled on what she does."
Claire Laverick
"I've had both anti-wrinkle and filler treatments from Nishi over the course of a few years. I have always been extremely happy with the results. I return to Nishi time and time again because she is so professional and produces optimal results each time. Nishi also puts you at ease and I always leave with a smile on my face!"
Tricia
"I love Nishi, she is so sweet, gentle and so professional. I have been so happy with my fillers, they look natural and make me feel 10 years younger. I look forward to seeing Nishi in the new clinic."
Wendy Birce
"Love Nishi! She is so professional and caring! Not only is she an amazing dentist she is fabulous and very good with aesthetic treatments. I'm very impressed with the before and after pictures. Very happy with the treatments."
Kelly
"Always professional and polite. I've never been unhappy with Nishi's treatments, I wouldn't go anywhere else. Looking forward to visiting the new clinic. It's guaranteed to be a success."
Blog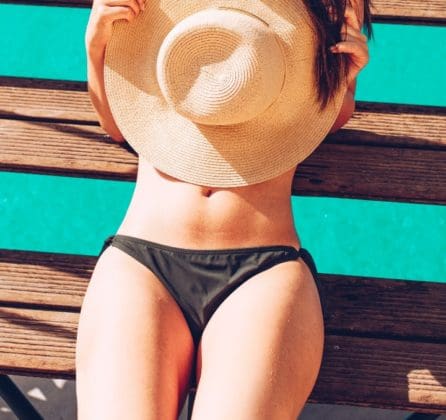 Enjoy 50% off CoolSculpting in time for Summer with Wentworth Aesthetics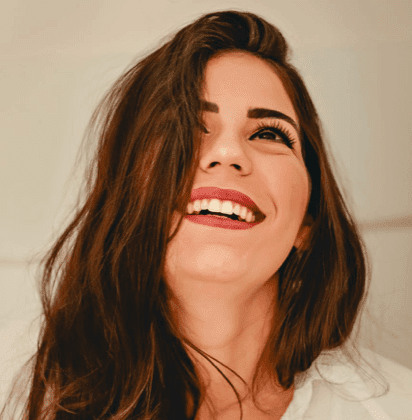 Enjoy Balanced and Beautiful Lips with Belotero® at Wentworth Aesthetics