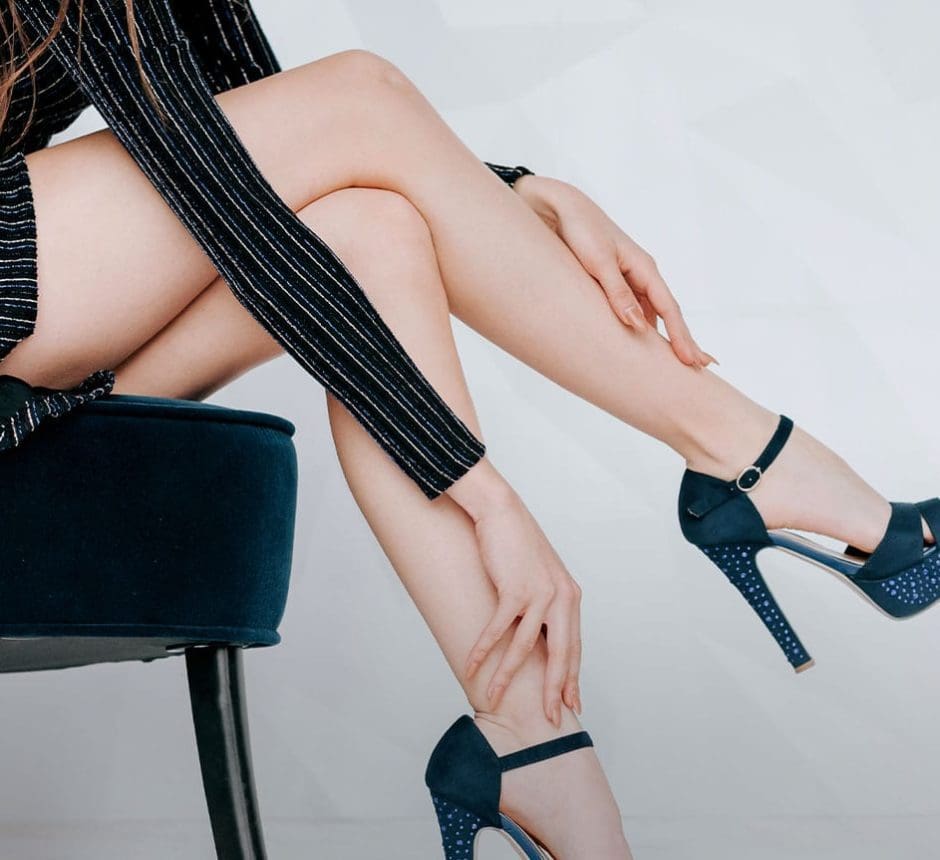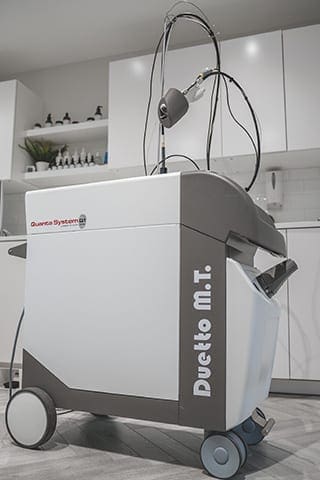 ---
Laser hair removal Ascot, Berkshire is an effective and proven method of hair removal. The Quanta Duetto system is the world's first mixed technology laser for hair removal its therefore suitable for all skin types and all hair types, even tanned skin! An average of 6 treatments every 2 to 6 weeks is recommend for destroying the hair follicles. It is a great alternative to traditional methods such as waxing, shaving and threading that often include having to grow hairs.
Quanta Duetto system uses the alexandrite wavelength of visible light which is extremely effective for Fitzpatrick skin types 1-3, it's great for the stubborn fine hairs that you can find mostly on areas like the face or arms. The system also uses a wavelength of ND:YAG invisible light which is great for treating darker skin types; Fitzpatrick 4-6. The advantage of the ND:YAG is that its wavelength is longer and therefore there's more penetration into the dermis which means it can destroy darker and coarse hairs much more effectively without causing side effect one the skin such as pigmentation. The laser machine fires both these wavelengths at the same time which is what makes it one of the safest and most effective systems on the market. For more information on laser hair removal Ascot, contact us.
FAQ
Will laser hair removal be suitable for my skin type?
All skin types can have laser hair removal at Wentworth aesthetic as well as all hair types. However, the most effective results will be on darker and coarser hair types.
We use the Fitzpatrick scale as a method of testing skin types to understand how your skin reacts to light and to help us identify the best methods of treatment. Our practitioner has extensive knowledge in using this dermatologically tested scale to identify and treat skin types to make sure the treatment is as safe as possible and that no side effects occur.
How many laser hair removal treatments will I need?
An average of 6 treatments is recommended for best results, however results can vary from individual.  Multiple treatments are needed because only hair in the active stage of growth (Anagen stage) can be treated in order to effectively destroy the hair follicle. Time is needed for hairs in the Catagen and Telogen phases to move into the Anagen phase. Effective results require treatments spread evenly and consistently, from 2 weeks on the face and 4 to eight weeks on the body.
Who is unsuitable for laser hair removal?
Any one who is under the age of 18.
We are unable to treat clients who are pregnant.
Anybody who is on photosensitive medication
Anybody with contraindicated health problems or long-term skin conditions such as skin cancer.
Enquire about this treatment
To find out more or book an appointment please contact us.
Contact us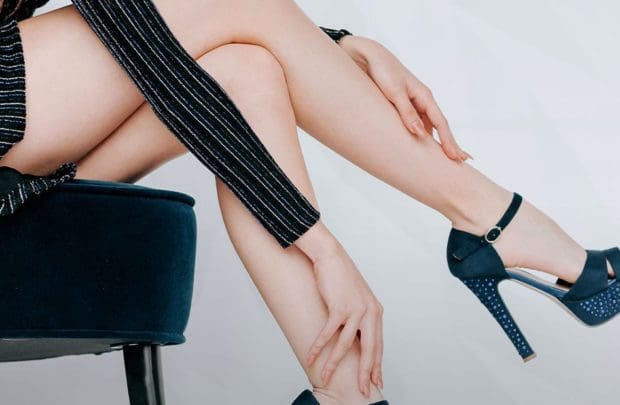 ---
You may be interested in
---
Browse similar treatments that may be of interest to you.
Tricia
"I love Nishi, she is so sweet, gentle and so professional. I have been so happy with my fillers, they look natural and make me feel 10 years younger. I look forward to seeing Nishi in the new clinic."
Wendy Birce
"Love Nishi! She is so professional and caring! Not only is she an amazing dentist she is fabulous and very good with aesthetic treatments. I'm very impressed with the before and after pictures. Very happy with the treatments."
Louise C
"I am loving my new lips!! Can't stop looking at them. I'm very happy with the treatment Nishi has done for me. This is my second time having fillers. I couldn't thank her enough for how fantastic and very patient she was with me. I will certainly be coming back to her, also friends and family have now booked in with Nishi. Great and relaxed service, she's very skilled on what she does."
Lorna R
"I've had anti-wrinkle injections and fillers over the last year with Nishi! I have been amazed how natural my skin has looked after treatment, leaving my skin energised and refreshed. I can't wait to visit her new clinic for further treatment. Nishi is a lovely, caring professional."
Mamata
"What can I say? You have been so welcoming and warm towards patient care. You are such an amazing person. I absolutely love the enhancement!! You break the stereotype of the 'plastic look'. I had anti-wrinkle injections and filler done. Pain – minimal. I absolutely love it! When I apply my make up, it is so natural, people can't even tell the difference. I am super excited for Dr Nishi's new clinic in Sunningdale."
Kelly
"Always professional and polite. I've never been unhappy with Nishi's treatments, I wouldn't go anywhere else. Looking forward to visiting the new clinic. It's guaranteed to be a success."
Claire Laverick
"I've had both anti-wrinkle and filler treatments from Nishi over the course of a few years. I have always been extremely happy with the results. I return to Nishi time and time again because she is so professional and produces optimal results each time. Nishi also puts you at ease and I always leave with a smile on my face!"
Blog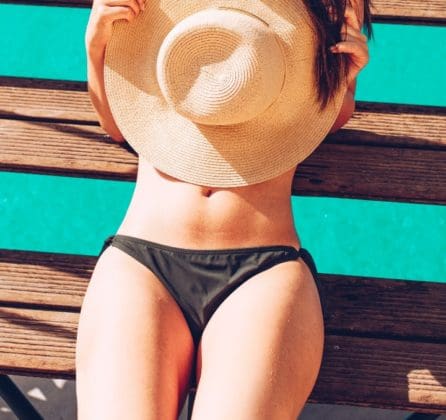 Enjoy 50% off CoolSculpting in time for Summer with Wentworth Aesthetics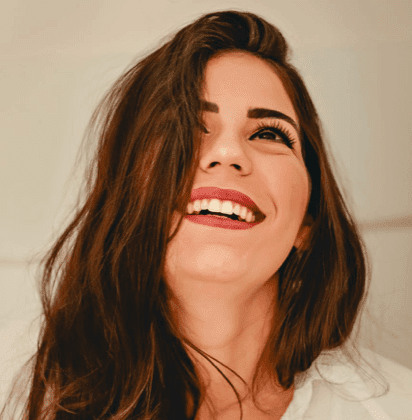 Enjoy Balanced and Beautiful Lips with Belotero® at Wentworth Aesthetics