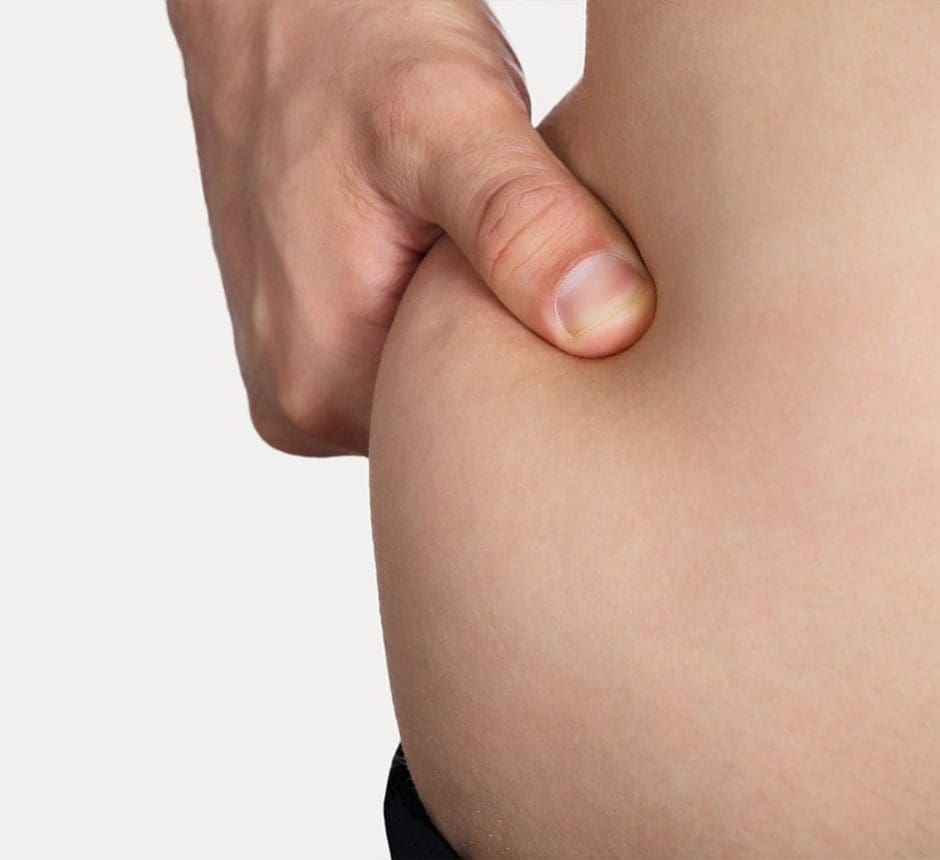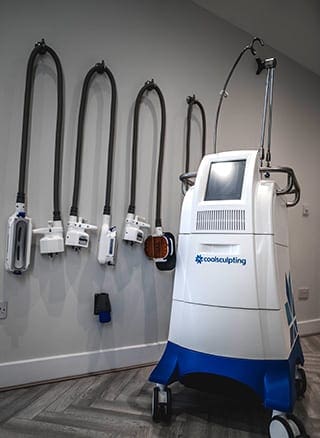 ---
Fat freezing, or cryolipolysis, is one of the newest treatments available to help remove stubborn areas of fat, without surgery or downtime.*
At Wentworth Aesthetics we offer the best CoolSculpting has to offer. This is the only FDA cleared cryolipolysis treatment that effectively removes diet and exercise resistant fat. With over 4 million treatments performed worldwide, not only is it safe, but it has been scientifically proven to work!

The idea that cold can selectively effect fat led to the innovative cooling process developed by scientists at the Wellman Center for Photomedicine in Boston, a teaching affiliate of Harvard Medical School. Fat cells freeze at higher temperatures than surrounding tissues. CoolSculpting delivers precisely controlled cooling to gently target and remove the fat cells underneath the skin. These fat cells and crystallised and then die, overtime your body will naturally process and remove these dead fat cells.
Dr Nishi Dhuna and her team will develop a tailored CoolSculpting treatment plan that will target your problem areas.
The Cryolipolysis Process:
We select the area(s) to be treated, the device is positioned over these areas and controlled cooling is applied
Sit back and relax whilst the treatment gets to work
Controlled cooling through CoolSculpting targets and kills only selected fat cells
Typically you can return to work and normal activities immediately after the treatment.
Over the following weeks, the targeted fat cells are naturally eliminated from the body
After 3 months, all the targeted fat cells are eliminated, leaving a more sculpted area
Areas for treatment include:
Double chin
Upper arms
Bra Fat
Male Chest
Back Fat
Love Handles/Flank
Abdomen
Inner Thigh
Outer Thigh
For more information and questions about coolsculpting, contact us.
FAQ
Will my fat come back?
Unlike other cells in the body, fat cells do not die off and regenerate on a regular basis. By adolescence, we each have the number of fat cells that we will maintain throughout our life. These fat cells may expand or contract as we put on, or lose weight, but the number of cells does not change. Therefore, if an area is particularly prone to putting on weight (such as our stomach area, or flanks for instance), then diet or exercise alone is not going to be able to reduce the number of fat cells in that area. CoolSculpting destroys around 25% of fat cells in the targeted area, meaning that even if you put on weight in the future, any weight gain will be evenly spread over your body and not concentrated in the problem area.
Am I a good candidate?
Good candidates have noticeable bulges in certain areas they'd like to get rid of. The CoolSculpting fat reduction procedure is specifically designed for those who have unwanted fat that resists diet and exercise. Unlike gastric bypass surgery, the CoolSculpting procedure is not a weight loss solution for people who are obese. It is, however a non-surgical alternative to liposuction. Request a one-on-one consultation with us to determine if the CoolSculpting procedure is right for you.
Is the CoolSculpting procedure safe?
The CoolSculpting procedure is FDA-cleared for the flank (love handles), abdomen, and thigh. With over five million CoolSculpting treatments performed worldwide, it is proven to be a safe and effective treatment for non-surgical fat reduction.
Enquire about this treatment
To find out more or book an appointment please contact us.
Contact us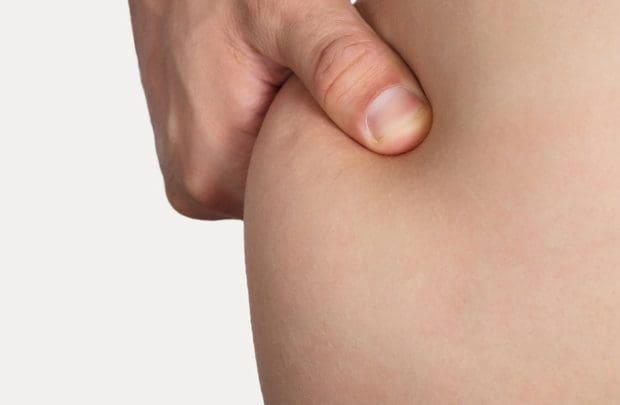 ---
You may be interested in
---
Browse similar treatments that may be of interest to you.
Mamata
"What can I say? You have been so welcoming and warm towards patient care. You are such an amazing person. I absolutely love the enhancement!! You break the stereotype of the 'plastic look'. I had anti-wrinkle injections and filler done. Pain – minimal. I absolutely love it! When I apply my make up, it is so natural, people can't even tell the difference. I am super excited for Dr Nishi's new clinic in Sunningdale."
Tricia
"I love Nishi, she is so sweet, gentle and so professional. I have been so happy with my fillers, they look natural and make me feel 10 years younger. I look forward to seeing Nishi in the new clinic."
Claire Laverick
"I've had both anti-wrinkle and filler treatments from Nishi over the course of a few years. I have always been extremely happy with the results. I return to Nishi time and time again because she is so professional and produces optimal results each time. Nishi also puts you at ease and I always leave with a smile on my face!"
Wendy Birce
"Love Nishi! She is so professional and caring! Not only is she an amazing dentist she is fabulous and very good with aesthetic treatments. I'm very impressed with the before and after pictures. Very happy with the treatments."
Louise C
"I am loving my new lips!! Can't stop looking at them. I'm very happy with the treatment Nishi has done for me. This is my second time having fillers. I couldn't thank her enough for how fantastic and very patient she was with me. I will certainly be coming back to her, also friends and family have now booked in with Nishi. Great and relaxed service, she's very skilled on what she does."
Kelly
"Always professional and polite. I've never been unhappy with Nishi's treatments, I wouldn't go anywhere else. Looking forward to visiting the new clinic. It's guaranteed to be a success."
Lorna R
"I've had anti-wrinkle injections and fillers over the last year with Nishi! I have been amazed how natural my skin has looked after treatment, leaving my skin energised and refreshed. I can't wait to visit her new clinic for further treatment. Nishi is a lovely, caring professional."
Blog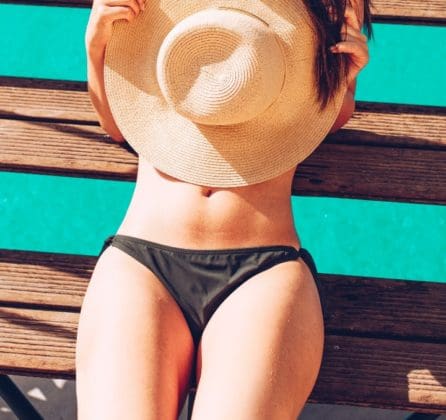 Enjoy 50% off CoolSculpting in time for Summer with Wentworth Aesthetics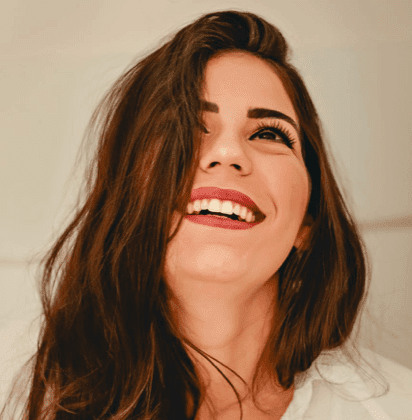 Enjoy Balanced and Beautiful Lips with Belotero® at Wentworth Aesthetics