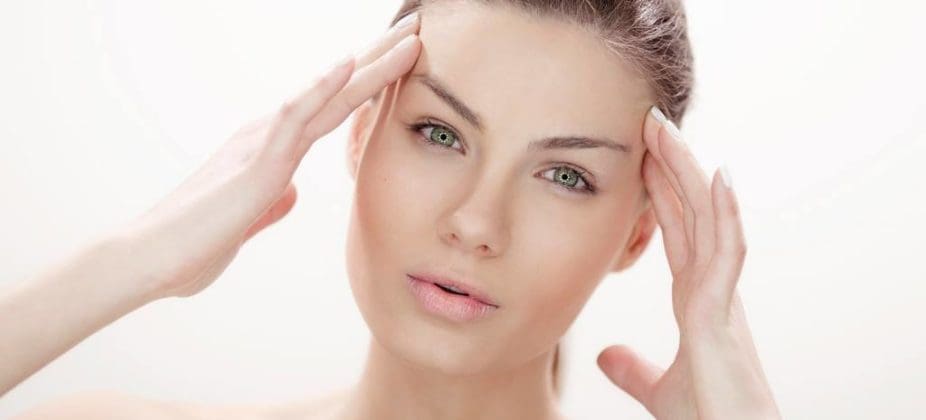 ---
Adolescent and Adult Acne Clinic
---
FIGHTING ACNE WITHOUT MEDICATION
Acne is a common skin condition that affects most people at some point. It causes spots, oily skin and sometimes skin that's hot or painful to touch.
There are several different types of acne, with the most common being acne vulgaris.
A range of factors can cause Acne. These include stress, hormonal fluctuations associated with pregnancy, menopause and oral contraceptives, medication side effects, sweating, excessive oil production, sleep habits and hair and skincare products.
Acne is most commonly caused by changes in hormone levels which is why it is commonly brought on by puberty. Certain hormones can cause glands in the skin that create oil to overproduce, which in turn aggravates the skin bacterium and causes inflammation and pus. Hormones can also thicken the inner lining of hair follicles and cause blockage of the pores.
Wentworth Aesthetics invite you to join our Adolescent and Adult Acne Clinic. Here we will discuss the range of safe and highly effective treatments we have available to help fight acne without the need for medication. Attend for an educational evening whilst enjoying refreshments that will be available.
DATE : Thurs 28th March 2019 TIME : 6.30pm
Venue : Wentworth Aesthetics, The Old Pound House, London Road, Sunningdale SL5 0DJ
Please call us on 01344 985145 or email info@wentworthaesthetics.com to register for your free place today.
Contact us HERE.

Wendy Birce
"Love Nishi! She is so professional and caring! Not only is she an amazing dentist she is fabulous and very good with aesthetic treatments. I'm very impressed with the before and after pictures. Very happy with the treatments."
Tricia
"I love Nishi, she is so sweet, gentle and so professional. I have been so happy with my fillers, they look natural and make me feel 10 years younger. I look forward to seeing Nishi in the new clinic."
Mamata
"What can I say? You have been so welcoming and warm towards patient care. You are such an amazing person. I absolutely love the enhancement!! You break the stereotype of the 'plastic look'. I had anti-wrinkle injections and filler done. Pain – minimal. I absolutely love it! When I apply my make up, it is so natural, people can't even tell the difference. I am super excited for Dr Nishi's new clinic in Sunningdale."
Kelly
"Always professional and polite. I've never been unhappy with Nishi's treatments, I wouldn't go anywhere else. Looking forward to visiting the new clinic. It's guaranteed to be a success."
Claire Laverick
"I've had both anti-wrinkle and filler treatments from Nishi over the course of a few years. I have always been extremely happy with the results. I return to Nishi time and time again because she is so professional and produces optimal results each time. Nishi also puts you at ease and I always leave with a smile on my face!"
Louise C
"I am loving my new lips!! Can't stop looking at them. I'm very happy with the treatment Nishi has done for me. This is my second time having fillers. I couldn't thank her enough for how fantastic and very patient she was with me. I will certainly be coming back to her, also friends and family have now booked in with Nishi. Great and relaxed service, she's very skilled on what she does."
Lorna R
"I've had anti-wrinkle injections and fillers over the last year with Nishi! I have been amazed how natural my skin has looked after treatment, leaving my skin energised and refreshed. I can't wait to visit her new clinic for further treatment. Nishi is a lovely, caring professional."
Blog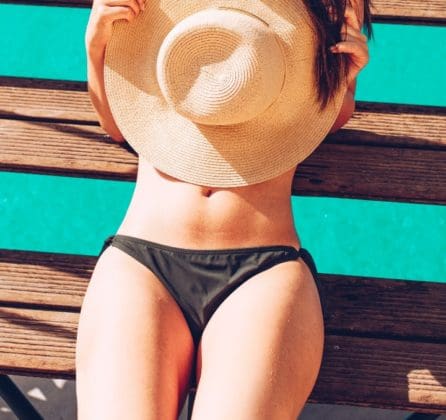 Enjoy 50% off CoolSculpting in time for Summer with Wentworth Aesthetics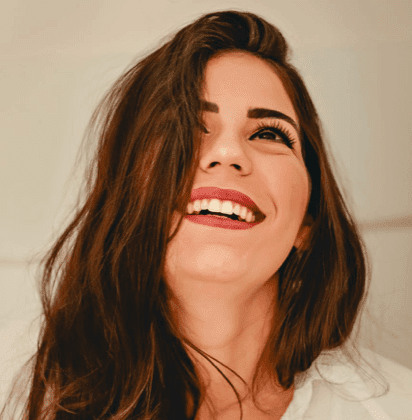 Enjoy Balanced and Beautiful Lips with Belotero® at Wentworth Aesthetics